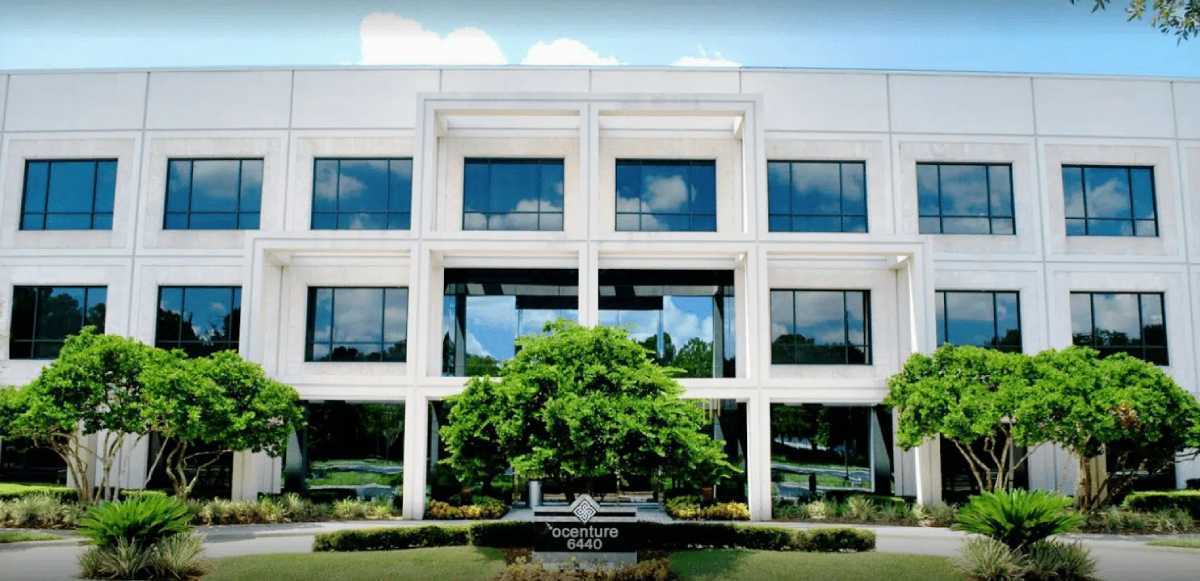 BMI Doctors is a brand extensions for Ocenture's telemedicine practice. Ocenture, headquartered in Jacksonville, Florida has been in business since 1999 when it launched it's original telemedicine service.
Ocenture's telemedicine services are provided to the employees of major companies and municipalities including: Wells Fargo, BBVA, Miami-Dade County, Sprint, and many others. Our network consists of over 5,000 U.S. Board Certified providers who live and work in the U.S. and are credentialed by our network staff to ensure your safety.
Our Board Certified BMI Doctors provide convenient and more affordable access to quality care. BMI Doctors is licensed and services 48 states nationwide. We specialize in medically supervised Semaglutide-assisted weight loss for both male and female patients.
Semaglutide is a glucagon-like peptide-1 (GLP-1) receptor agonist that works by increasing insulin secretion and reducing glucagon secretion, leading to improved glucose control. Additionally, semaglutide has been shown to reduce appetite and increase feelings of fullness, leading to weight loss.
U.S. board-certified, licensed, and re-credentialed every 3 years
Extensive experience, have been practicing for over 5 years on average.
U.S. residents, currently live and work in the United States.
Our Doctors are US Board Certified in a variety of specialties including, but not limited to: Internal Medicine, Family Medicine, Emergency Medicine, Obstetrics & Gynecology, Preventative Medicine, Age Management Medicine, and Women's Health Medicine.
Specifically trained in consulting patients via phone or video.