Our Semaglutide Trained Doctors
Our team of expert physicians is comprised of board-certified doctors from various specialties, each bringing a wealth of knowledge and experience. What sets us apart is that these exceptional doctors also serve as contributing editors for our educational blogs, ensuring that you receive the most up-to-date and reliable information on weight loss, nutrition, and overall well-being. We are committed to guiding you on your weight loss journey with personalized care and evidence-based practices to help you attain lasting results.
At BMI Doctors, we are committed to providing compassionate and respectful care to all our patients. We recognize that weight stigma can be a pervasive issue in healthcare, and we want to assure you that our doctors have undergone specialized training to challenge and overcome these biases. Research has shown that many medical schools today may not prioritize comprehensive obesity education. As a result, some physicians may unintentionally resort to generic statements like "just eat less" about weight loss without engaging in meaningful discussions. We understand that such encounters can be frustrating and may contribute to feelings of stigma when seeking genuine guidance.

If you've ever experienced this scenario, we want you to know that we are here to support you. At BMI Doctors, our physicians are trained to approach discussions about weight with sensitivity and empathy. We prioritize understanding the unique needs and challenges each patient faces, recognizing that weight is a complex and multifaceted aspect of overall health.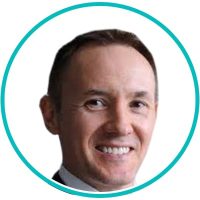 Dr. Jay Flottmann is a physician in Panama City, FL. He received his medical degree from University of Texas Medical Branch and has been in practice 21 years.  (Learn More)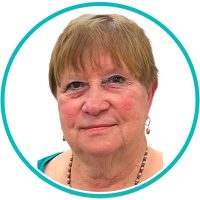 Dr. Jude (Germaine-Munoz) Germaine, MD is a family physician in Springfield, New Jersey. She is currently licensed to practice medicine in New Jersey, New York, and Florida. (Learn More)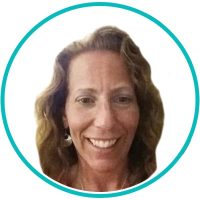 Dr. Melissa Vansickle, MD is a family medicine specialist in Onsted, MI and has over 24 years of experience in the medical field. (Learn More)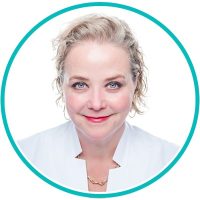 Dr. Decker graduated from the Marshall University Joan C Edwards School of Medicine at Marshall University in 1996.  (Learn More)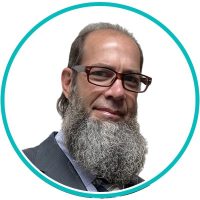 Dr. Kevin J. Kargman is a pediatrician in Sewell, New Jersey and is affiliated with multiple hospitals in the area, including Cooper University Health Care-Camden and Jefferson Health-Stratford, Cherry Hill and Washington Township. (Learn More)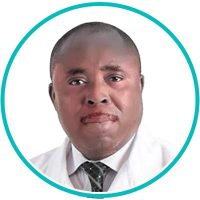 Dr. Peter Nwoke, MD is a family medicine specialist in Detroit, MI.  Dr. Nwoke earned his Medical Degree at New York Medical College and has broad experience in diagnostic medicine, minor procedures and minor trauma.
(Learn More)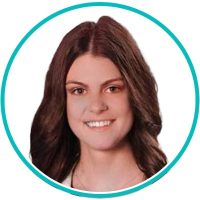 Carleigh Ferrier, PA-C is a Physician Assistant. She has practiced at Memorial Health Physicians,Surgical & Bariatric Care unit. She graduated with honors in 2019. 
(Learn More)
Change Your Life Today For Only $249/month