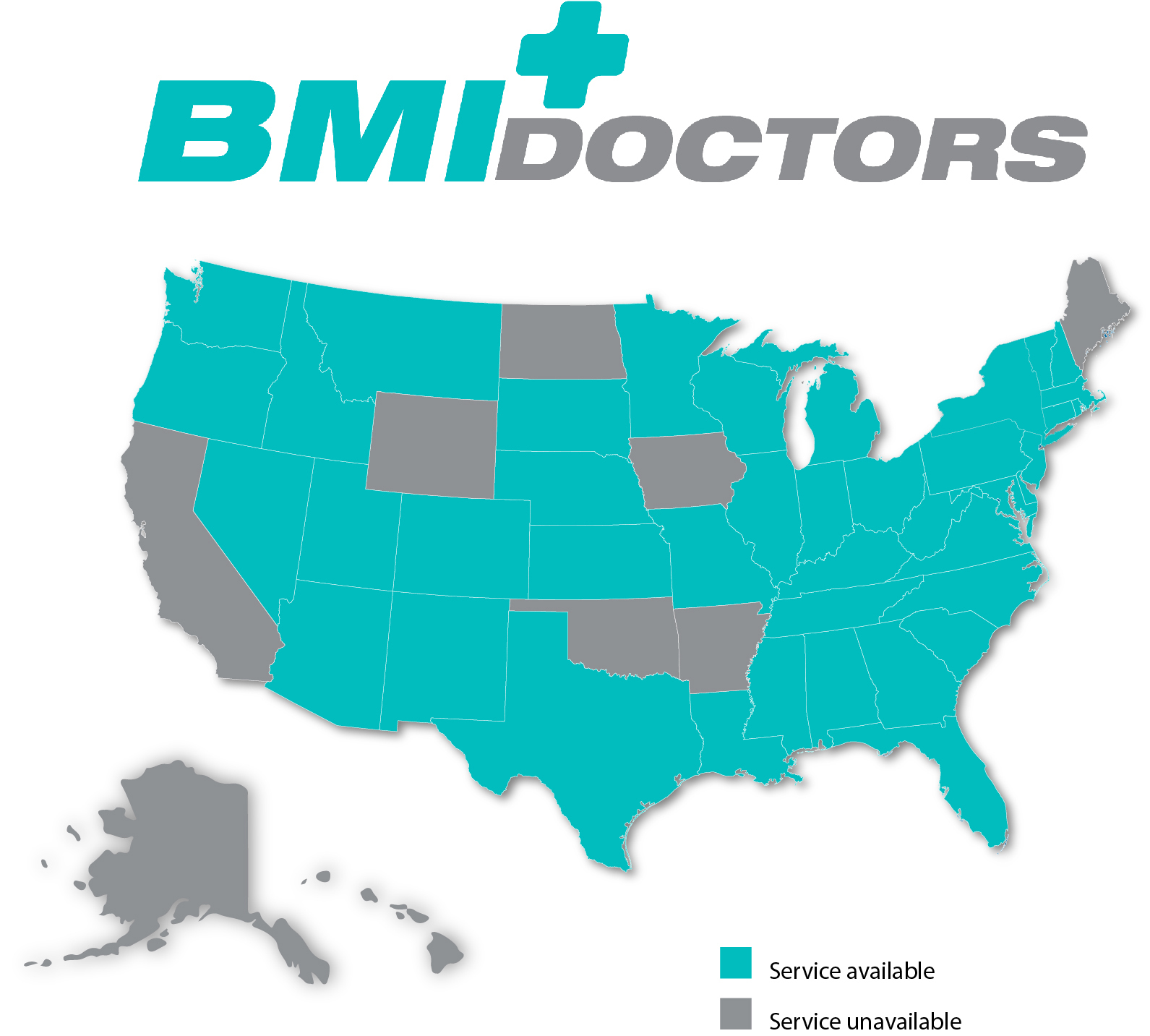 BMI Doctors is a Semaglutide assisted weight loss clinic with a nationwide network of board-certified Doctors dedicated to helping patients achieve their weight loss goals through the use of semaglutide medication. Our telemedicine clinic services all 48 continental states, offering personalized and convenient care to individuals who are seeking to improve their health and well-being.
At BMI Doctors, we believe in taking a comprehensive and holistic approach to weight management and diabetes treatment. Our team of experienced healthcare providers work closely with each patient to create a customized treatment plan, incorporating semaglutide medication, diet and lifestyle considerations, and ongoing support and monitoring.
Whether you are struggling with obesity or simply looking to improve your overall health, our team is here to help.